Design Your Website!
Step 1
Pick your design from "Available Designs" on the right.
Example Design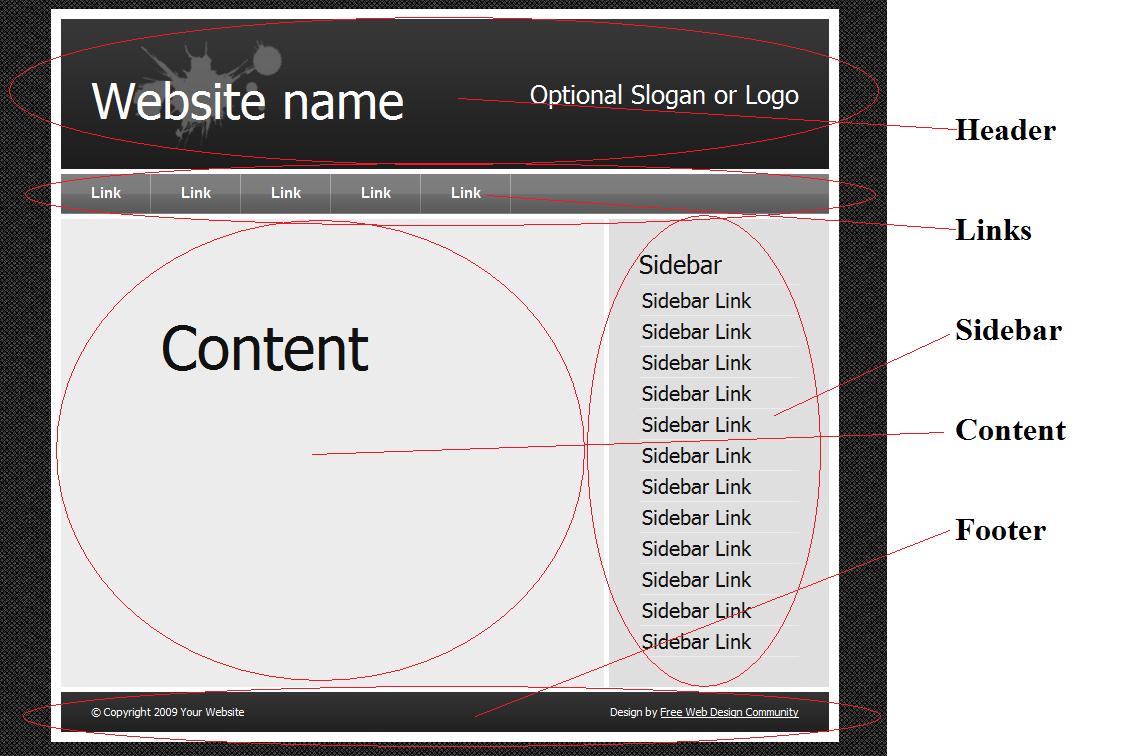 Step 2
Decide what links you want. Most customers choose "Home" "Reports" "Contact" and "Map".
Step 3
Decide on any widgets (click here to see widgets), or if you want your reports online (click here) you want to put in the content area. Most customers choose to add a weather, a map, and a commodity quote widget to their website.
Now you are ready to get your website online!
Call or email us to get your website on the World Wide Web.
See Our Contact Information
Want to know more about customizing your website?We have a tour right here for you. The tour will show you all you need to know about websites and what to put on your own website.
Start Your Tour